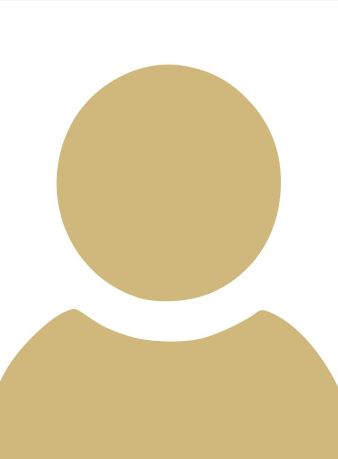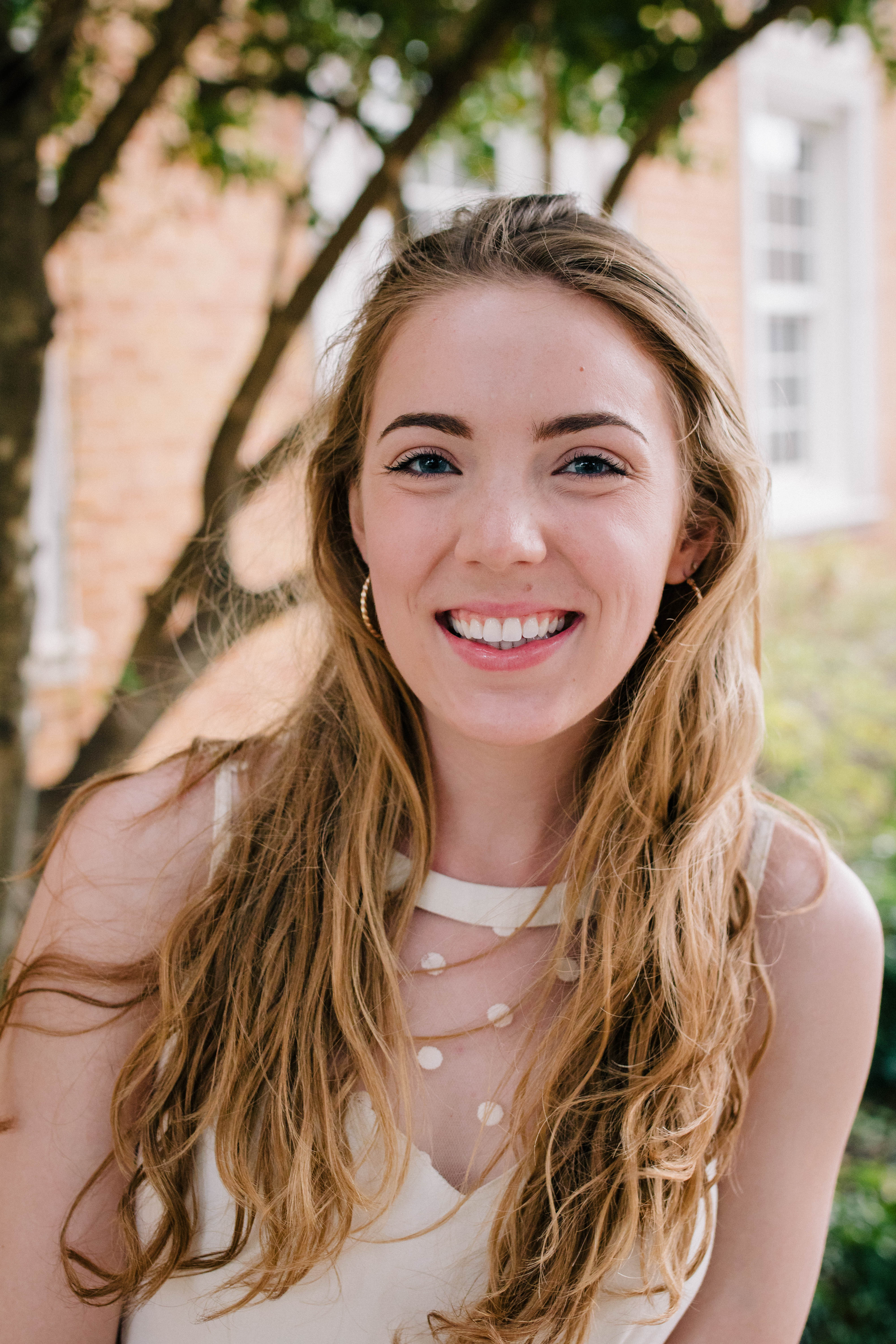 Emily: Hi! My name is Emily and I am in my second year of the Counseling Master's Program, with an emphasis in Clinical Mental Health. I am certified in Vinyasa Yoga and have been teaching for the past two years. I am currently teaching Power Yoga at UCCS Campus Recreation! Hope to see you there!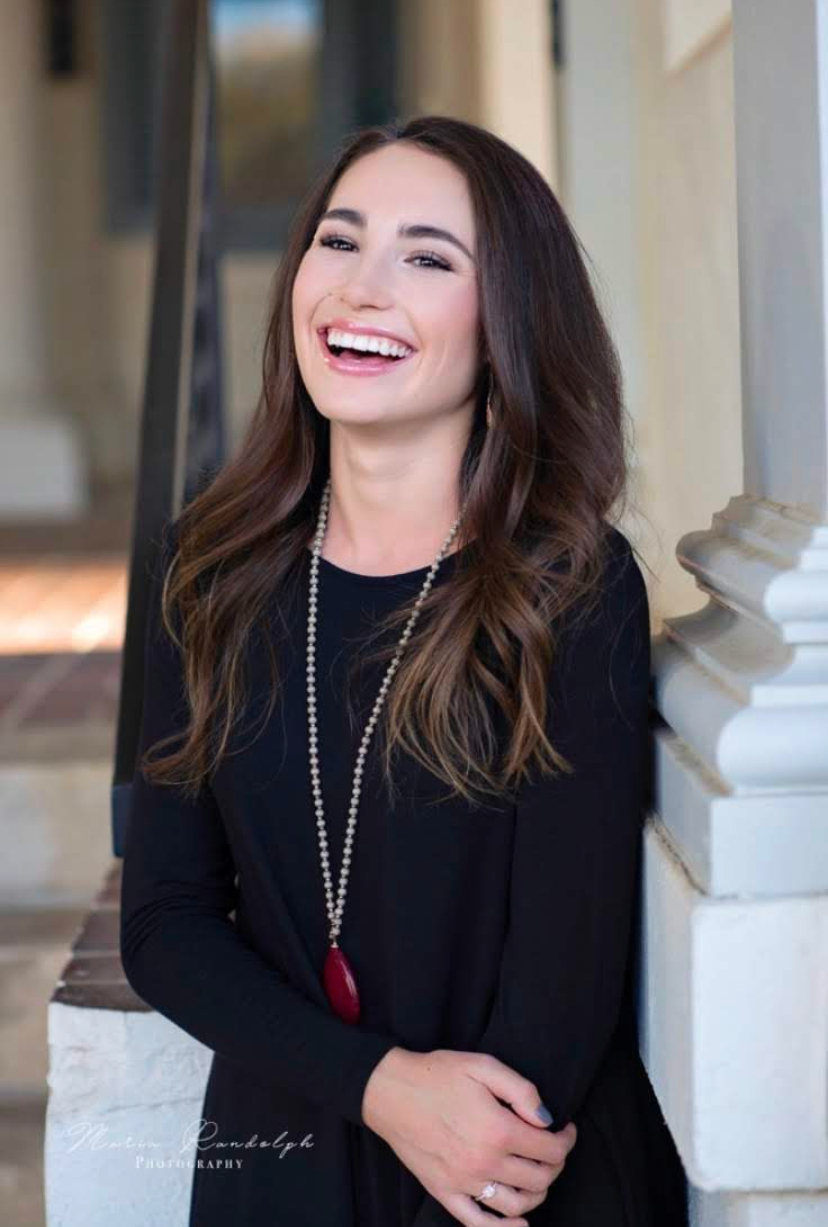 Arianna: Hello! My name is Arianna Russell and I am the instructor for the Mountain Lion Fit classes as well as Vinyasa and Restorative Yin Yoga classes. I love being physically active and the effect it has on our wellbeing!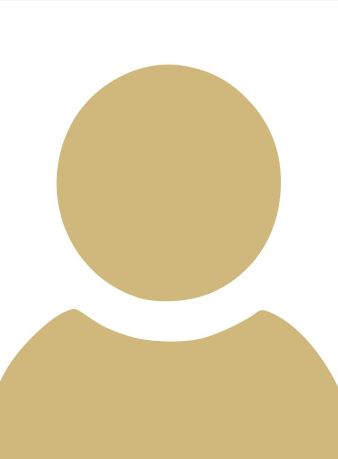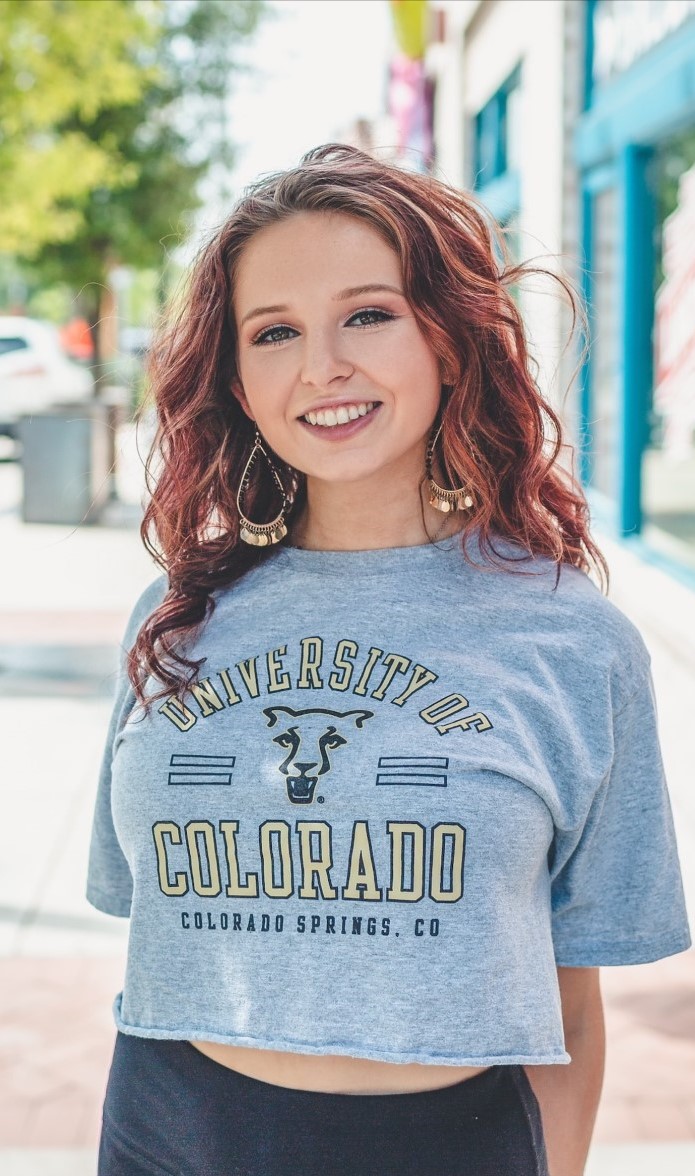 Morgan: Hi! I'm Morgan Kirkland and I'm from a town 30 minutes out from Fort Worth Texas. I have a HUGE passion for fitness and anything to do with health, so if you ever have questions please feel free to ask! :) I am majoring in Human Physiology and Nutrition with the Biomedical option, and then I'm also minoring in business at UCCS this year!! I'm a Group Fitness Instructor for the cycling and yoga classes. Hope to meet all of y'all soon! :)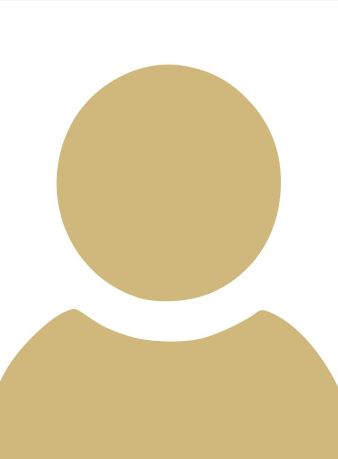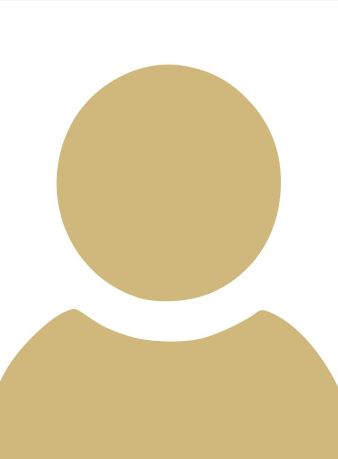 Courtney: Bio Coming Soon!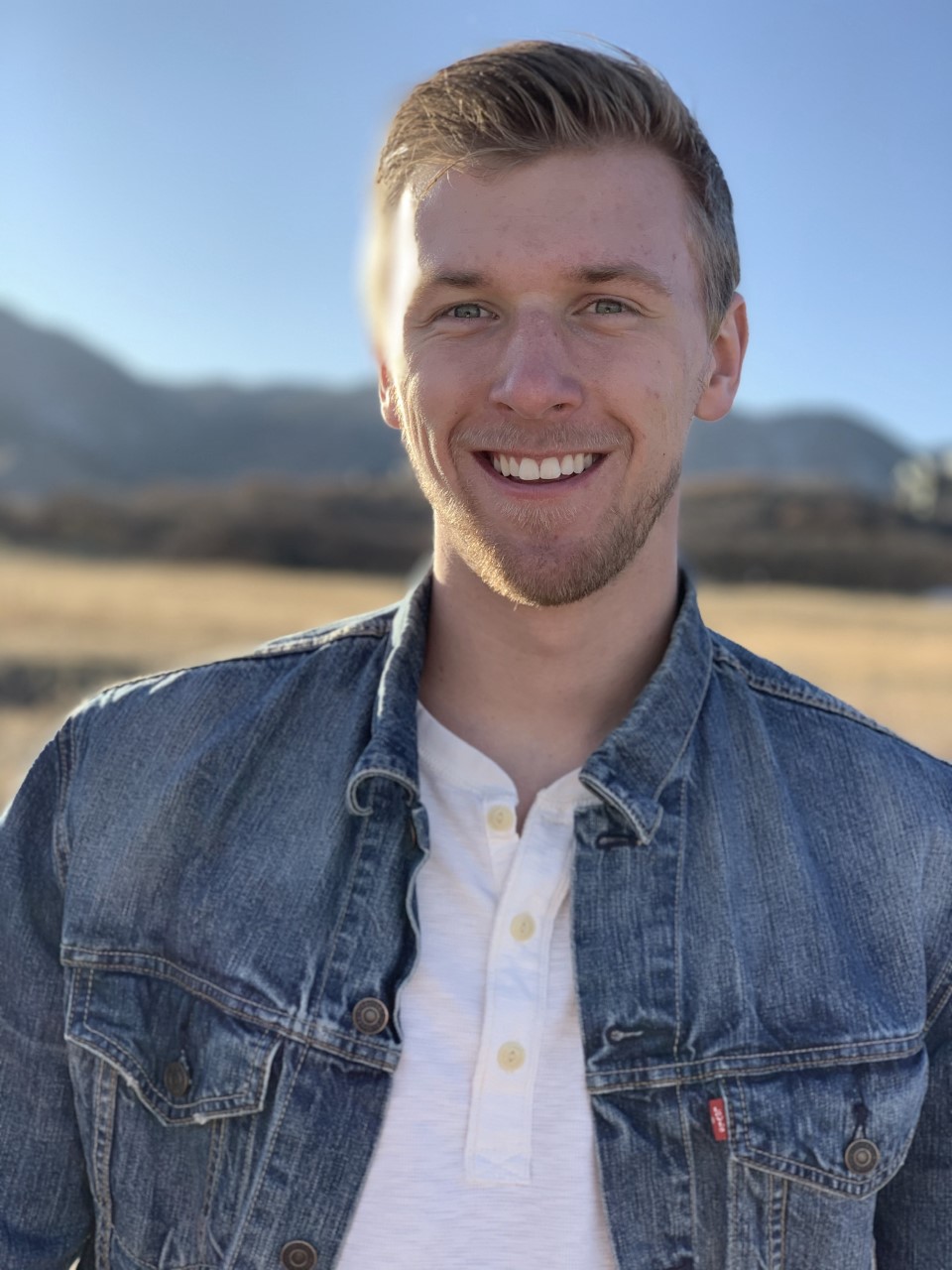 Luke: Biology major, Senior at UCCS. Personal Trainer who specializes in weight training and VO2 Max training. I like volleyball, mountain biking, and golf!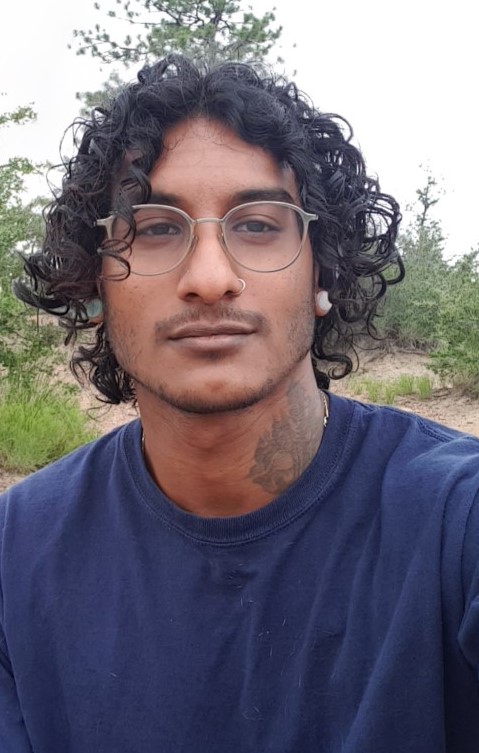 Logan: Hi! My name's Logan and I'm a biology major in my senior year. I have trained for many years and made many mistakes along the way which is what I hope to help you avoid. My expertise is in strength and conditioning as well as body building and I have been training personal clients for over a year now. I take great joy in training and try to foster that love for training and exercise in my clients as well. The longer I've been training, the more I want to help others to be fit, healthy, and attain their goals.