Fitness Buddies is a free program for the UCCS community to get moving together. Fitness Buddies Leaders are available to workout, exercise and move with you, in or out of the gym. A Fitness Buddy is not a personal trainer, but they can provide valuable motivation, accountability, and support to help you reach your wellness goals. With this flexible program, you can select the Buddy that matches your personal goals and interests after reading through the bios. We welcome all levels and fitness interests!
If you are interested in getting started with a Fitness Buddy, please fill out the form below. We can't wait to move with you!
Fitness Buddies!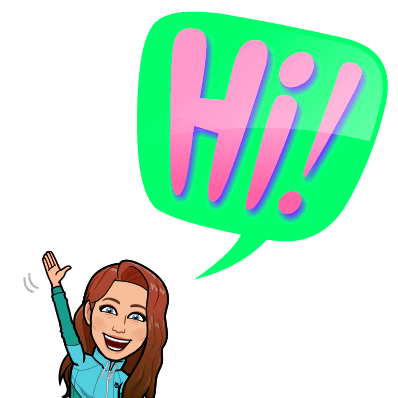 Cynthia: Hello! My name is Cynthia and I am currently a Health Promotion graduate student at UCCS. There are so many ways to get moving here in Colorado Springs but the two that I enjoy most are hiking out in the sunshine and lifting at the Rec Center. I love trying new forms of movement like group classes, swimming, and rock climbing! I am comfortable in almost any situation, but really enjoy working out with other people, which is the primary reason why I became a Fitness Buddy. I will provide you support, motivation, and accountability! I am looking forward to this new journey with you!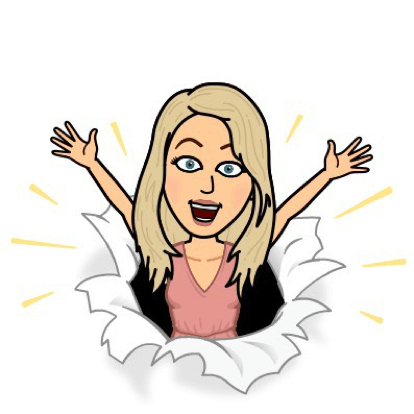 Corinne: My name is Corinne and I am a senior at UCCS. I am from New Hampshire so I am still learning all the fun places to go around here. I love to meet new people and finding new things to do around town. I love working out with other people so they can show me things I've never tried before and I hope to be able to help you do some workouts you haven't done before. I am looking forward to being a Fitness Buddy this year!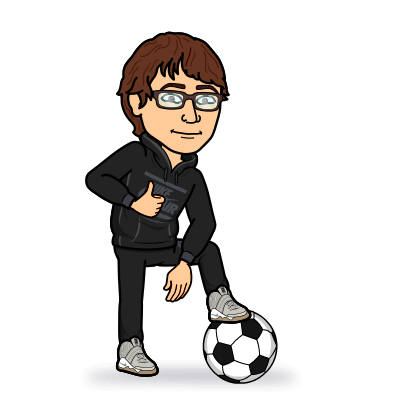 Bryan: My name is Bryan, I was born and raised here in Colorado. Having grown up here, I have come to love the outdoors and being physically active each and every day. I enjoy nearly all physical activities, mostly running, hiking, swimming and lifting weights, but I am always up for trying something new as well. I also have experience as a swim coach and as a strength and conditioning coach. Exercise is one of my passions and I plan on sticking with it for the rest of my life, and I am excited to work with you towards your goal!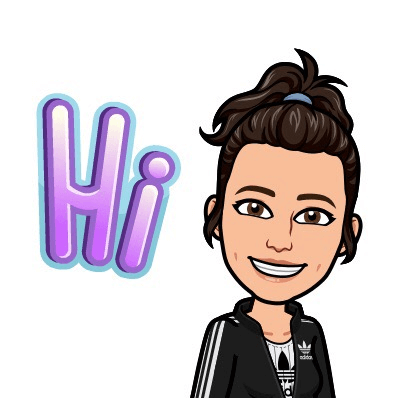 Kate: My name is Kate and I'm a junior here at UCCS, majoring in Health and Wellness Promotion. I just moved to Colorado last year but have always loved all things outdoors. I try to do something active every day, and prefer to be hiking, but I really like to vary my workouts depending on what my body, or mind, needs. This is usually a mix of weightlifting, CrossFit, yoga, swimming, and running. I love to push myself and others, and I'm excited to be your Fitness Buddy!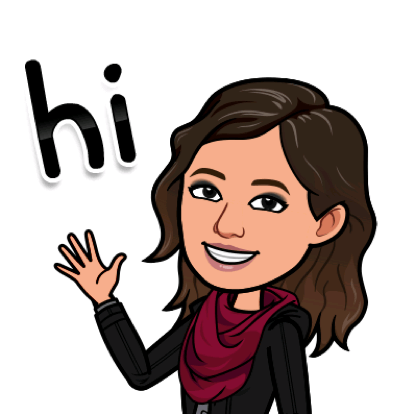 Jessica G: Hello, my name is Jessica and I am majoring in Health and Wellness Promotion. I love doing all sorts of things like hiking, swimming, bouldering, group classes, going to The Rec, even just taking my dog to the dog park or walking around. I am easy going when it comes to exercising, but I am always up for a challenge.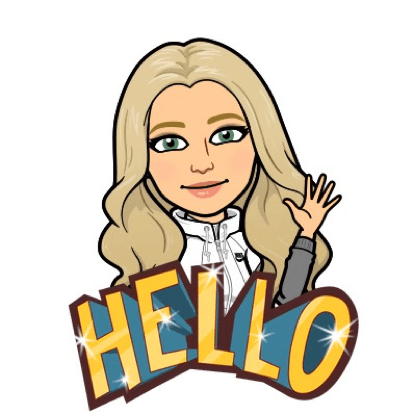 Riley: Hello! My Name is Riley and I'm a senior here at UCCS majoring in Health Promotion. I am a Colorado Native and love to hike and be outside as much as possible. I really enjoy being involved with team sports like soccer, volleyball, and soccer. I also enjoy lifting weights, participating in fitness classes, and I'm open to try new activities as well. I'm very comfortable in all situations and I'm looking forward to meeting new friends through this program!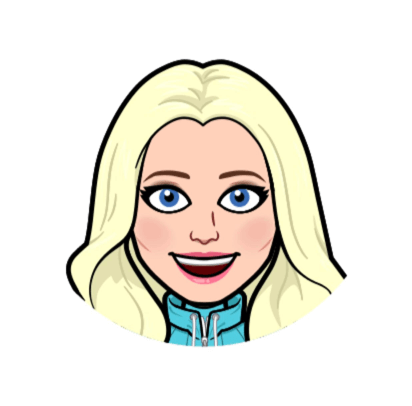 Jessica D: My name is Jessica and I'm a senior at UCCS, majoring in Health and Wellness Promotion. Growing up playing basketball and volleyball, I was always in the gym! I enjoy lifting weights, swimming and a Zumba session. Exercise has helped tremendously when being a full-time college student and working a job. I am here to motivate you and help you work towards your goals! I am excited to be a Fitness Buddy!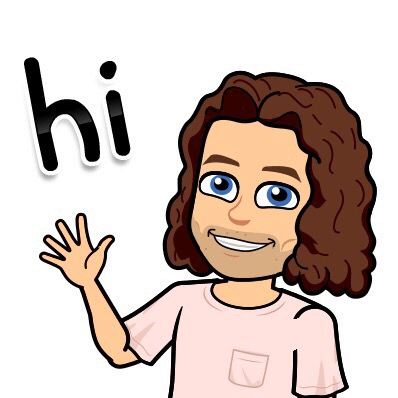 Nick: This is my second year at UCCS, pursuing my degree in Nutrition. I love lifting weights, hiking and playing volleyball.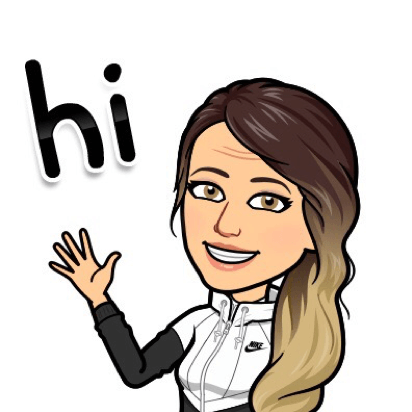 Kimberly: Hello my name is Kimberly, a graduate student here at UCCS, studying Health Promotion. I have always enjoyed doing different sports and activities, and now I am excited to provide motivation and support for those who want someone to get moving with. I enjoy participating in activities at the Rec center, or checking out local trails to hike or bike. I enjoy being active with a friend, so that's why I like being a fitness buddy.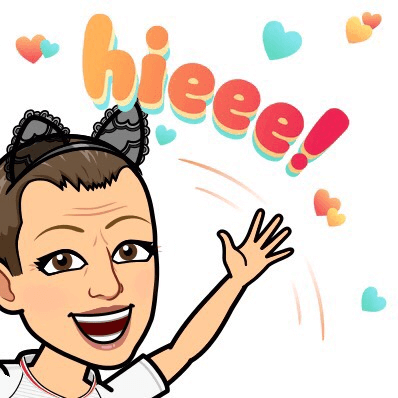 Victoria: My name is Victoria and I am a staff member on campus working in the Lane Center, as well as a non-traditional Health Science Student. As an older woman, I do have my challenges with balance and some joint pain and I am looking forward to growing and becoming stronger on this journey with you. I enjoy weights, both machine and free, swimming, indoor walking routines, yoga.