Fitness Buddies is a free program for the UCCS community to get moving together. Fitness Buddies Leaders are available to workout, exercise and move with you, in or out of the gym. A Fitness Buddy is not a personal trainer, but they can provide valuable motivation, accountability, and support to help you reach your wellness goals. With this flexible program, you can select the Buddy that matches your personal goals and interests after reading through the bios. We welcome all levels and fitness interests!
If you are interested in getting started with a Fitness Buddy, please fill out the form below. We can't wait to move with you!
Fitness Buddies!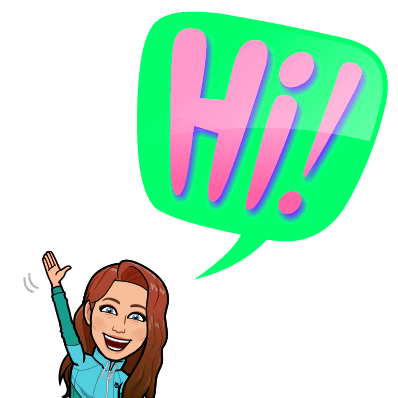 Cynthia: Hello! My name is Cynthia and I am the Fitness Coordinator at UCCS and specifically available for buddies that are faculty and staff on campus. There are so many ways to get moving here in Colorado Springs but the two that I enjoy most are hiking out in the sunshine and lifting on the Fit Floor at Campus Rec. I love trying new forms of movement like group classes, swimming, and rock climbing! I am comfortable in almost any situation, but really enjoy working out with other people, which is the primary reason why I became a Fitness Buddy. I will provide you support, motivation, and accountability! I am looking forward to this new journey with you!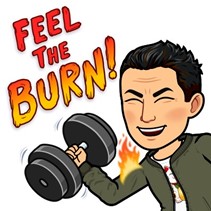 Riley: My name is Riley, and I am a senior in the health and wellness promotion program. All my favorite things to do revolve around physical activity. Some of my favorite outdoor activities are biking and hiking. I also love going to Campus Rec and working out. Most of the time you can find me lifting weights, but I still like doing cardio. I am looking forward to meeting new people and creating relationships.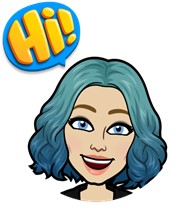 Emily: Hello! My name is Emily, and I am a senior, majoring in Health and Wellness promotion. Being active is something that makes me feel my best, mentally and physically. I love being outside, so I really enjoy going on hikes. I also love doing a lot of yoga, as well as pilates, dance, HIIT, and stretching. I also love trying new things and am up for a challenge, so I am always up for trying out a new workout or fitness class! I look forward to making new connections and having fun staying active together!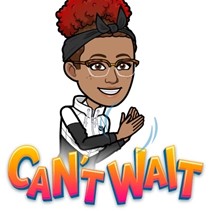 Trinity: Hi I'm Trinity! I've been living in Colorado Springs for most of my life and I cannot explain to you the love I have for nature. Even when times are cold an dry I still try to make it outside for a long walk with my dog. I love dancing, yoga and stretching, dancing the most. When I'm not at work I'm trying to learn a new dance. I love working with new people and I  hope we can learn new things together!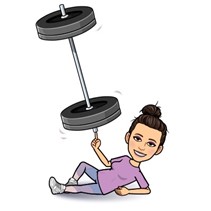 Christina: Hi! I'm Christina! I'm currently attending UCCS virtually but will be returning to Colorado this summer. I am majoring in Health and Wellness Promotion. I love kayaking, taking out my SUP, CrossFit, running, lifting weights, and hiking. While I'm not in Colorado, all these activities are still an option. I enjoy trying new things, so I'm always up for a challenge!