Fitness Buddies is a free program for the UCCS community to get moving together. Fitness Buddies Leaders are available to workout, exercise and move with you, in or out of the gym. A Fitness Buddy is not a personal trainer, but they can provide valuable motivation, accountability, and support to help you reach your wellness goals. With this flexible program, you can select the Buddy that matches your personal goals and interests after reading through the bios. We welcome all levels and fitness interests!
If you are interested in getting started with a Fitness Buddy, please fill out the form below. We can't wait to move with you!
Fitness Buddies!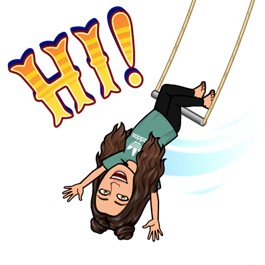 Lindsey: Hi I'm Lindsey! I'm a Colorado native, and when I'm not buried in the books I love exploring the sights C-Springs has to offer. I enjoy finding ways to stay active outside of the gym by hiking, running, and swimming, but my favorite ways to exercise are boxing and lifting weights,. I also spend a lot of my time unwinding with my kitten and a good book curled up on the couch. I'm really looking forward to meeting new friends this year, and scoring some accountability partners along the way!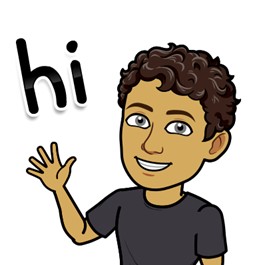 Paddy: Hello, my name is Padraic, but you can call me Paddy! I am an Exercise Science major in my last year of my undergraduate. I am a veteran United States Army where I served as a medic for 8 years. I have been active most of my life and enjoy the full spectrum of exercises we can do with our bodies. Whether it's going for a walk in the morning, mountain biking, yoga, hiking, rock climbing, trail running, or lifting weights; being active plays a big role in the satisfaction I glean from life and I hope to help develop that relationship with my peers. I believe that developing a connection with our bodies is a beautiful part in connecting with our self and I hope to foster that in our time spent together!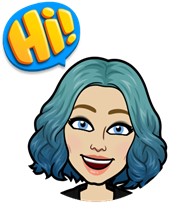 Emily: Hello! My name is Emily, and I am a senior, majoring in Health and Wellness promotion. Being active is something that makes me feel my best, mentally and physically. I am available this semester for anyone who wants a virtual buddy! I look forward to making new connections and having fun staying active together!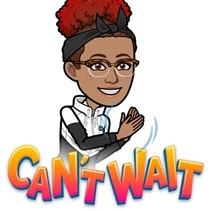 Trinity: Hi I'm Trinity! I've been living in Colorado Springs for most of my life and I cannot explain to you the love I have for nature. Even when times are cold an dry I still try to make it outside for a long walk with my dog. I love dancing, yoga and stretching, dancing the most. When I'm not at work I'm trying to learn a new dance. I love working with new people and I hope we can learn new things together!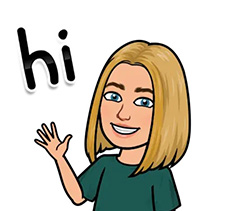 Kim: Hi! My name is Kim and I am a sophomore this year at UCCS! I'm majoring in Exercise Science and I really value mental and physical health! I am part of the Chancellor's Leadership Class on campus and I love getting to know new people. Recently I've been learning how to lift weights but in the past I have been an avid runner. What's most important to me is being health and having fun! I love being outside and exploring nature and I am so excited to get to learn new ways to be fit!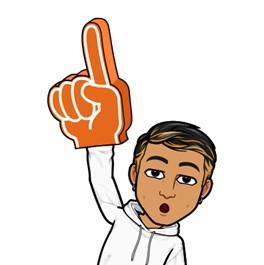 Reyes: What's up! My name is Reyes and I am a senior majoring in Health Sciences: Health and Wellness Promotion. Having lived in Colorado for both my childhood and adulthood I know the best places to go for hikes (one of my favorite things to do). But I also like to focus on cardio, play soccer, and have been known to do some lifting. But I am very open minded and can't wait to try new things and meet awesome people!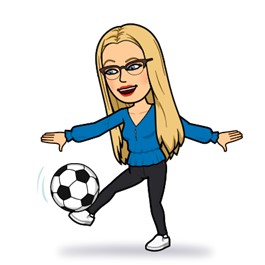 Tori: Hello, my name is Tori. I am in my last semester here at UCCS! I am majoring in Health Sciences with minors in pre-physical therapy, strength and conditioning, an psychology. I play soccer for the UCCS women's soccer team and when we aren't in full swing of things I love to take my dog Tucker outside as much as possible. We love going on hikes, fishing, and paddle boarding! I am very excited to be part of Fitness Buddies and get to know some new people!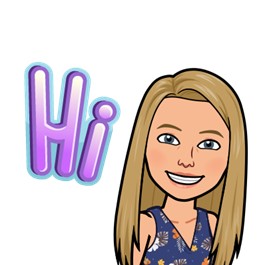 Jaime: Hi! My name is Jaime and I am a senior majoring in Health and Wellness promotion with a minor in Psychology. I have lived in Colorado my whole life so I really enjoy being out in the sunshine, whether that's going for a hike or just walking around campus. I enjoy strength training, HIIT, volleyball, and stretching. I would also be up for trying some of the fitness classes that the Rec Center has to offer. I look forward to meeting new people and having fun together.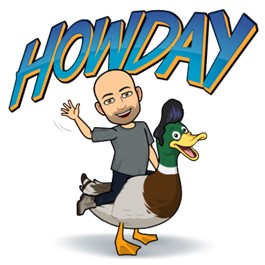 Matt: Hello, my name is Matt, I am a second year health promotion graduate student. Prior to pursuing a degree in health promotion, I was in the military. Resistance training, sprinting, plyometrics, kickboxing, circuit training, hiking, and jogging (no more than 45 minutes), are a few of the physical activities I enjoy. Always up for trying something different as well. Looking forward to meeting you and being an accountability partner.  
Laura: Hi! My name is Laura and I am senior in the Health and Wellness Promotion program. I was born and raised in Puerto Rico but I have been a CO resident for the past 6 years. My favorite way of being active is going hiking and anything outdoors in general! I also love to swim, dance, and doing any type of cardio. I became a Fitness Buddy because I love meeting new people and being able to be there for others. I look forward to making this a fun and unique experience together!