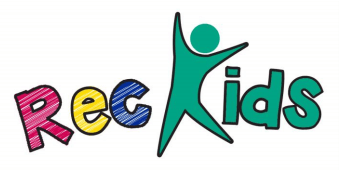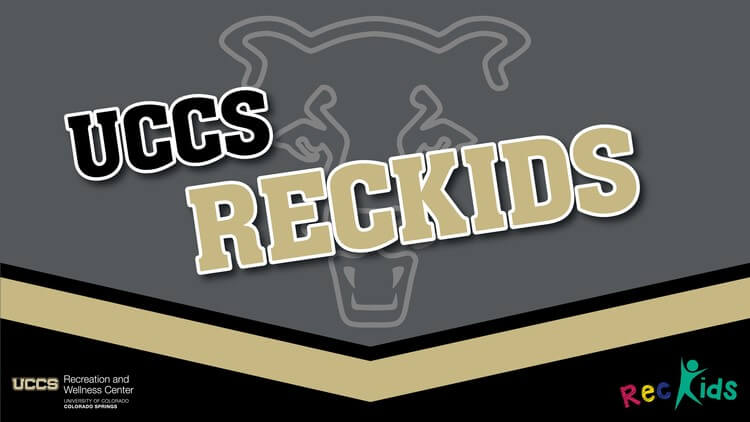 Campus Recreation offers a variety of programs and services for children ages 5-12 years. Our Summer Camps, Kids Night Outs, Kids Day Outs and Birthday Parties facilitate the learning and social interaction of children with a strong focus on education and lifelong wellness. Our qualified and engaged student staff are always prepared to entertain your child(ren) in a safe and inclusive environment. Allow our qualified and engaged staff to entertain your child(ren) on select days and evenings throughout the year so you can enjoy a quiet dinner or a nice day out! Students or interns interested in Rec Kids employment can visit our student employment web page.
Contact Us: reckids@uccs.edu
Mission and Goals
Mission
Our mission is to provide your child(ren) with an exciting, well-rounded recreation experience. RecKids programming is structured to emphasize your child's development and education while promoting healthy lifestyles among school-aged children.
Our Goals
To help each child develop to their fullest potential, focusing on self-confidence and a positive self-image.
To provide developmentally appropriate activities that promote life-long learning of recreational and sports skills.
To deliver the program in a positive environment where the safety and security of each child is a top priority.