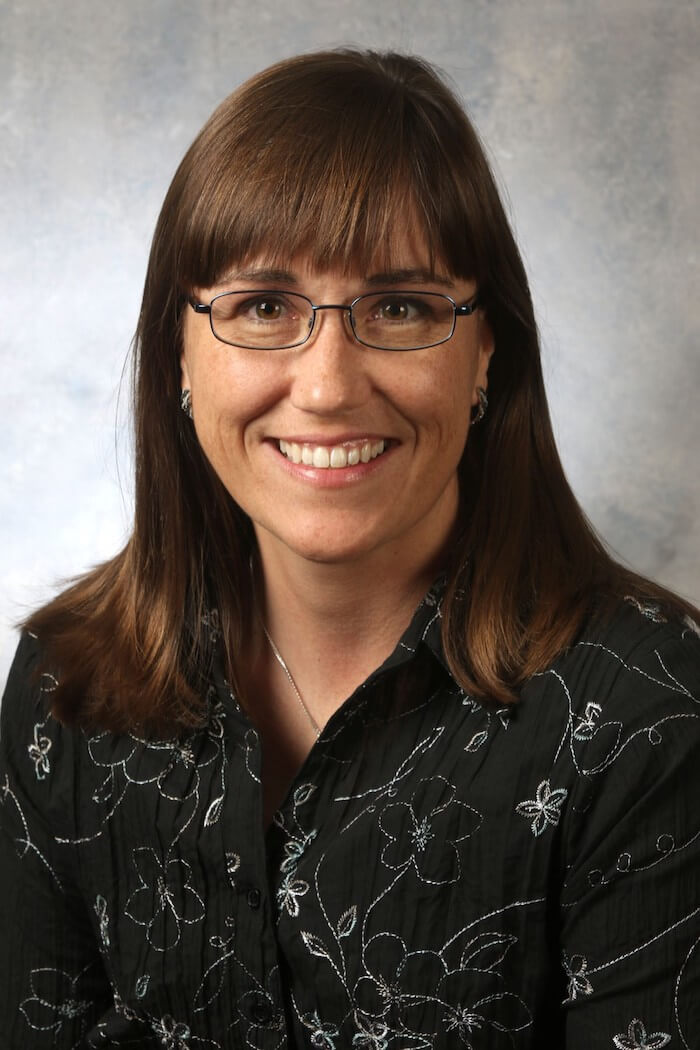 Assistant Director of Wellness Promotion
Education
B.S. Health Care Science - UCCS
Master of Public Administration – UCCS
Job Responsibilities
I lead the Wellness Promotion team as we work with campus partners to promote a culture of wellbeing for students, staff and faculty through creation and implementation of well-being focused trainings, programs and initiatives.
What excites me about working at the Recreation and Wellness Center
I love working with a dedicated team of professionals that are committed to providing integrated and holistic care to students.
Hobbies
I enjoy spending time outside, walking, working jigsaw puzzles and reading fantasy/science fiction books. I also love binging Netflix and HBO shows with my husband.