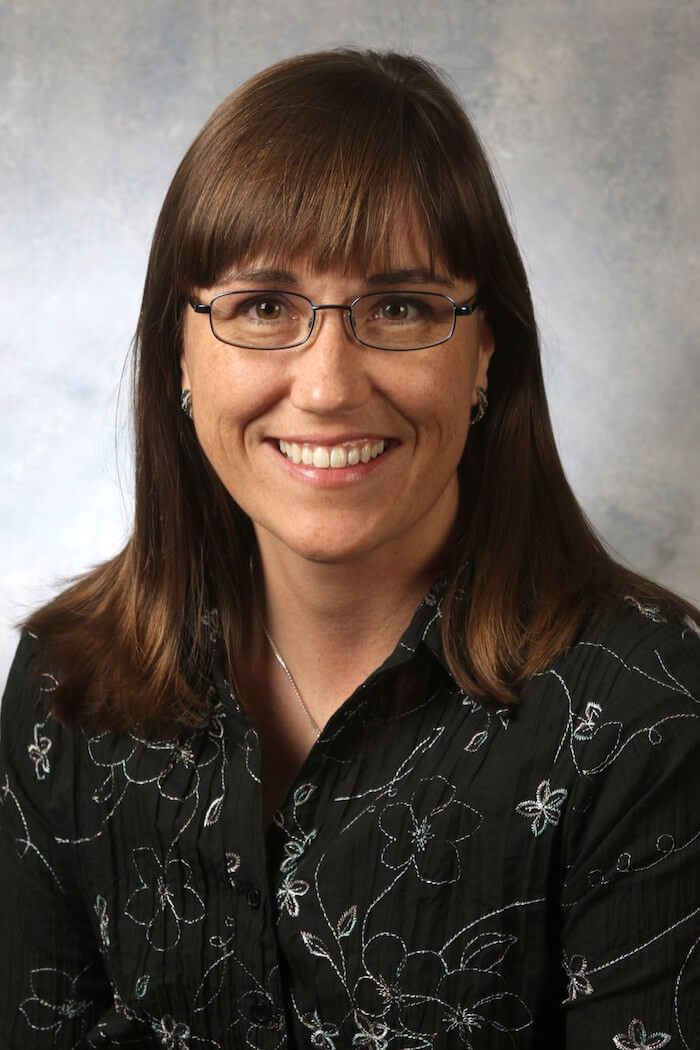 Wellness Center Office Manager
Education
B.S. Health Care Science - UCCS
Job Responsibilities
I manage the administrative staff and operations of the Wellness Center. I love being able to work with health, mental health, nutrition, wellness promotion and recreation staff to offer students holistic, integrated wellness opportunities.
I can help you with
Information about Wellness Center services and staff, information about UCCS immunization requirements, Wellness Center student employment opportunities.
Hobbies
I enjoy hiking, reading and watching science fiction movies with my husband. I also love hanging out with my son when he comes home from college.