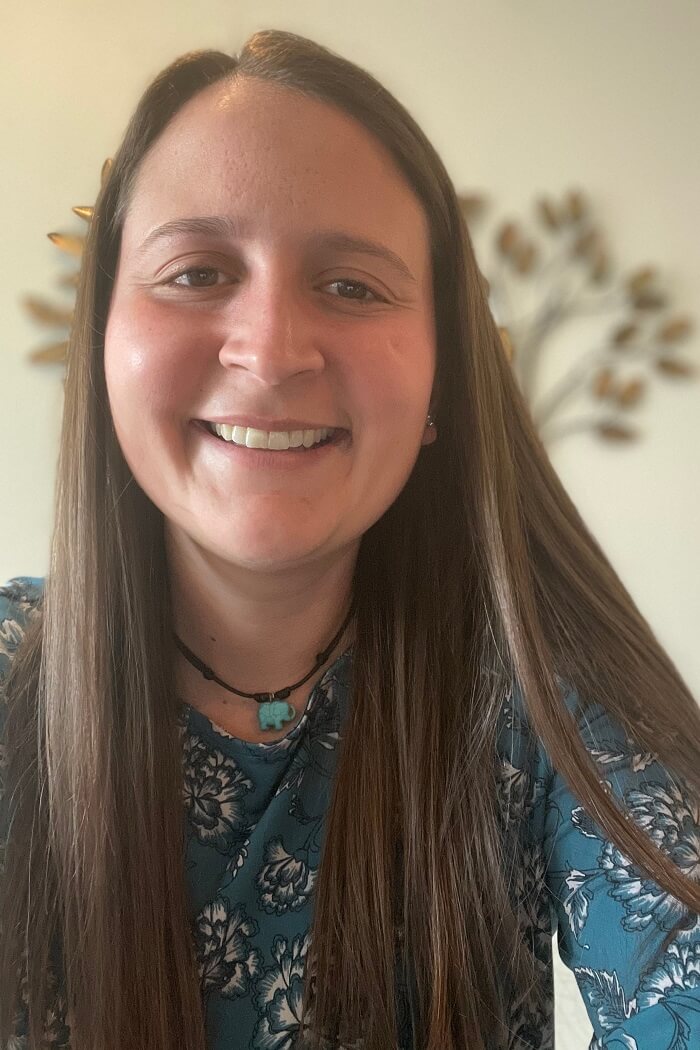 Sports Nutrition Graduate Student
Education:
B.S. in Dietetics with a minor in Health and Fitness from SUNY College at Oneonta in Oneonta, New York
Completed Dietetic Internship and M.S. in Nutrition at Herbert H. Lehman College in Bronx, New York.
Now in the Sports Nutrition Masters program at UCCS.
Job responsibilities:
Provide one-on-one nutrition counseling, teach cooking classes and demonstrations to students on campus.
I can help you with
Developing a healthy relationship with food. Learning how to properly fuel before and after workouts. I can teach you how to improve your diet and give you tips for losing weight or gaining weight.
What excites me about working at the Recreation & Wellness Center?
Getting to help people change their lives for the better!
Hobbies
Anything that has to do with exercising, whether it's a new gym or running/hiking outside. Currently I am trying to learn how to ski!