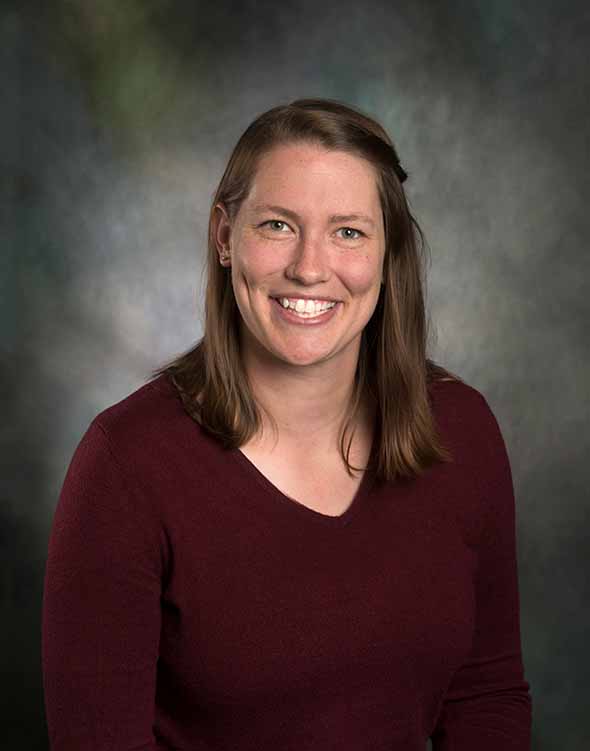 Job Responsibilities
Provide individual, family, and group therapy for UCCS students. Supervise masters and doctoral level trainees, and provide outreach services as needed to the campus community.
I can help you with:
I can help students with a wide range of issues including anxiety, depression, trauma, and relational concerns. I have training in couple and family therapy, and love to look at how systems we are a part of impact us as individuals.
What excites me about working at the Recreation & Wellness Center:
I am excited to work with a team that values holistic health to help students succeed. The team at the Recreation and Wellness Center is phenomenal and I am excited to collaborate and help students achieve their goals.
Hobbies
Spending time with family and friends, crafting, and spending time with animals.