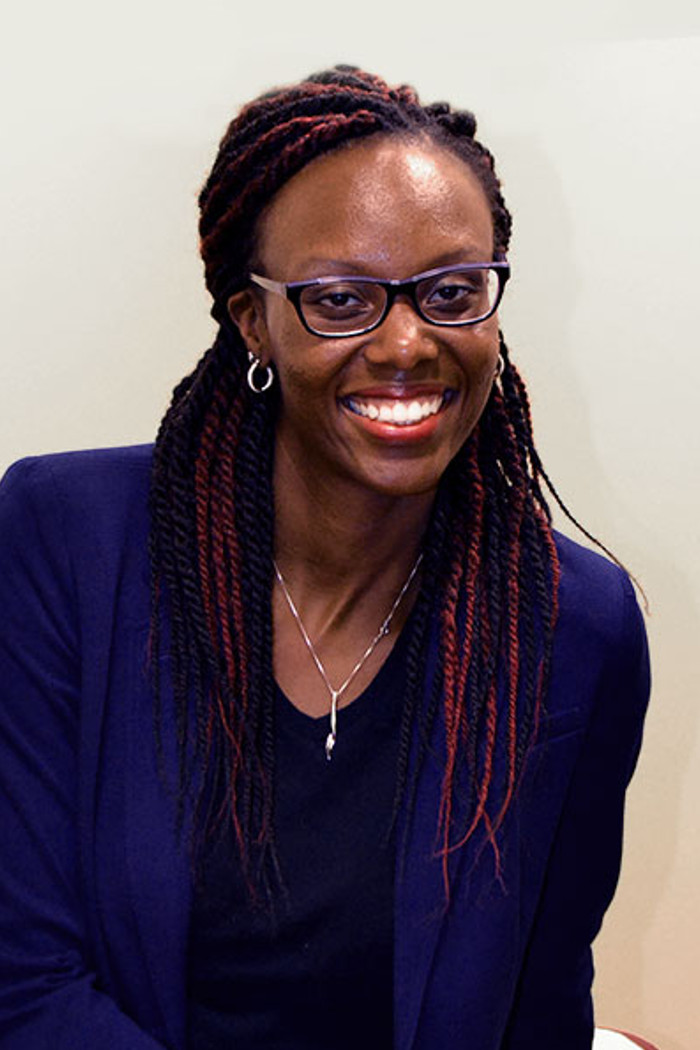 Education
B.S. in psychology with a minor in sociology from Northern Arizona University (2010)
Doctorate of Chiropractic from Life University (2016)
M.S. in human nutrition and performance from Logan University (2019)
Job responsibilities
Responsible for treating and preventing mechanical disorders of the musculoskeletal system.
Assessing patient conditions, interpreting x-rays, and developing short- and longterm treatment plans.
Utilizing Full Spine, Diversified, Thompson, Extremities, Cox Flexion Distraction and Activator techniques.
I can help you with
I am here for whatever you need me for. Most people associate chiropractic with neck and back pain when really it is so much more than that. Chiropractic is about making sure that your nervous system is working as it should so the rest of your body can perform at it's best. So, when you are tired, stressed out, sick, something hurts, you just feel a little off, or your allergies have you down I am here for you!
What excites me about working at the Recreation & Wellness Center?
I wish when I was an undergrad that my school provided massage and chiropractic services so I am excited that I am able to be a part of this beautiful campus and community serving all of you whether it is through maintenance care or helping you bounce back from an ailment.
Hobbies
When I am not working, 9 times out of 10, you can find me at home binge-watching home renovation shows! When I am not dreaming about tearing down a home and remodeling it I am usually reading, baking, hiking, spending time with the husband, planning vacations, and then going on said vacations!