Kristi K. Webb, MPH, CHES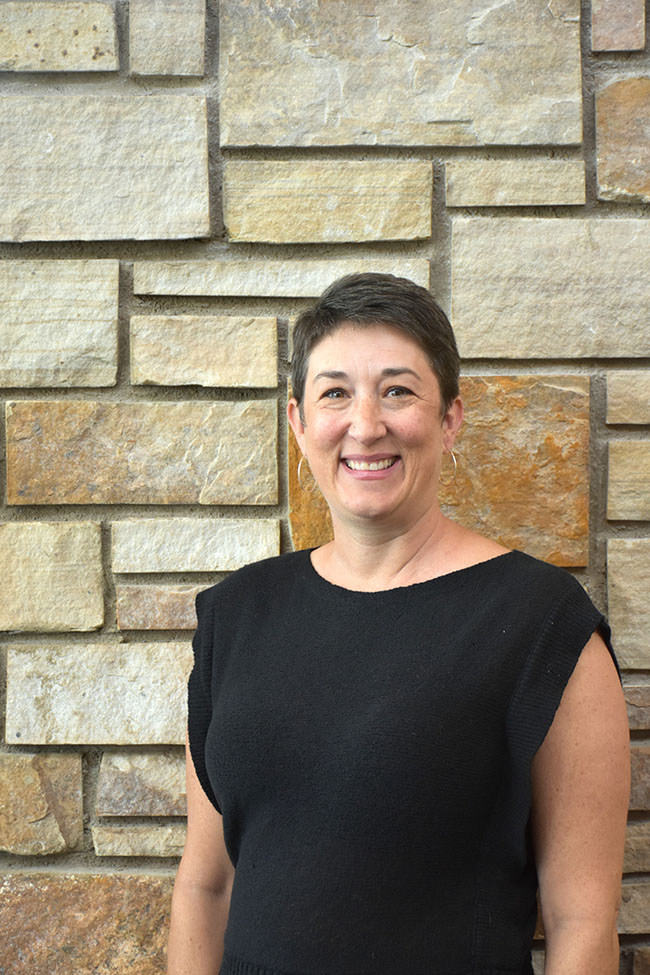 Kristi K. Webb, MPH, CHES
Wellness Promotion Coordinator
Education
Master of Public Health - Johns Hopkins Bloomberg School of Public Health
BS in Business Administration - Auburn University
Job Responsibilities
I'm part of the Wellness Promotion team that does health education and outreach on campus. Our goal is to build a community of wellbeing and help students develop skills to improve their health.
I can help you with
Wellbeing consultations, workshops, presentations, and community events on most anything health or wellbeing. This includes sleep health, stress management, building healthy relationships, sexual health, sexual violence, alcohol and other drug use, mindfulness, healthy eating, or getting active.
What excites me about working in the Recreation and Wellness Center
I am excited to be part of the growing Wellness Promotion team. I am passionate about ensuring that students have a strong foundation of wellbeing.
Hobbies
I enjoy reading, yoga and being outdoors (especially on or near water). I am new to Colorado, so I look forward to lots more hiking, kayaking and exploring with my husband.