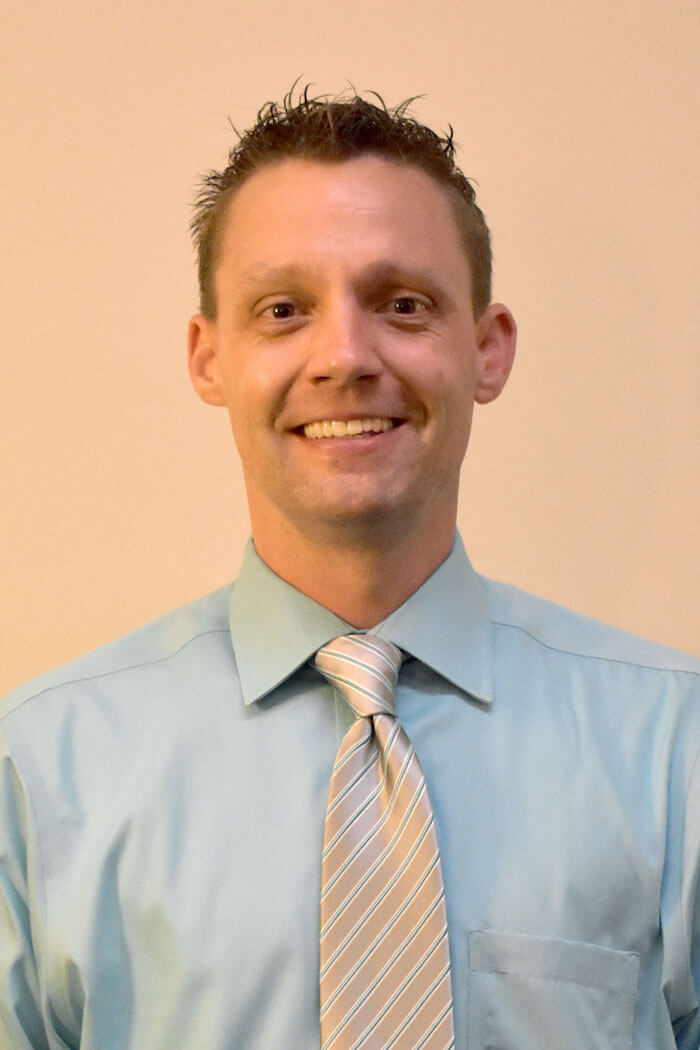 Director, Campus Recreation
UCCS Campus Recreation
Gallogly Recreation & Wellness Center
1420 Austin Bluffs Parkway
Colorado Springs, CO 80918
Job Responsibilities
Provide leadership support to the vision and strategic direction of a comprehensive campus recreation and wellness program. Provide leadership and direction of departmental program development and assessment for aquatics, fitness intramural sports, club sports, trails and outdoor programs. Provide supervision and guidance to professional staff to enhance their development and support their goals. Collaborate and foster positive and inclusive partnerships with university and community stakeholders to offer student centered programs, services, and spaces.
I can help you with
Student development, program development and management, budget, assessment, StrengthsQuest, project management, strategic planning, personnel management, mentorship/ leadership development, customer service, and risk management.
What excites me about the new Recreation and Wellness Center?
The opportunity to impact and engage UCCS students in a holistic well-being approach that supports their success and goals through the Recreation and Wellness Center, programs, and services. It is a beautiful facility and a great resource for UCCS students.
Hobbies
I enjoy spending time with my family and friends. I frequently participate in a variety of sports including basketball, softball, volleyball, tennis, and golf. My family enjoys hiking, playing at parks, attending sporting events, going to concerts, visiting museums (love history), and just being active.
Education
Masters of Education - College Student Services Administration, Oregon State University
Bachelor of Science - Communication Studies, University of Wisconsin La Crosse