Pumpkin Protein Smoothie - V
Pumpkin Protein Smoothie - V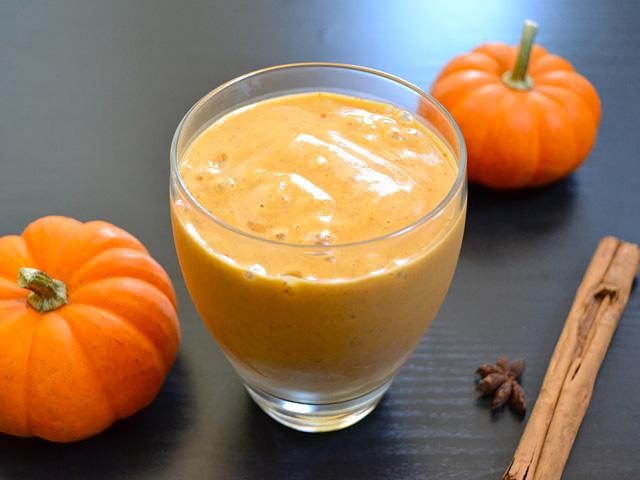 Pumpkin Protein Smoothie (VEGAN) - Download Recipe
Ingredients:
1 serving ~390 calories
1 ½ cups almond milk
½ cup pumpkin puree
3 tbsp vanilla peanut butter
½ tsp cinnamon
¼ tsp nutmeg
¼ tsp ginger
Add pumpkin seeds as topping!
Tip: You can add/replace with any nut butter or add vanilla separately. For added protein use your favorite protein powder!
Directions:
Combined all items in a blender and mix to your desired consistency.
You can always add water for more hydration and a smoother texture.
Interested in learning more about nutrition and health? Call the Wellness Center at 719-255-4444 and schedule an appointment with one of our dietitians.