Updated 3/6/2020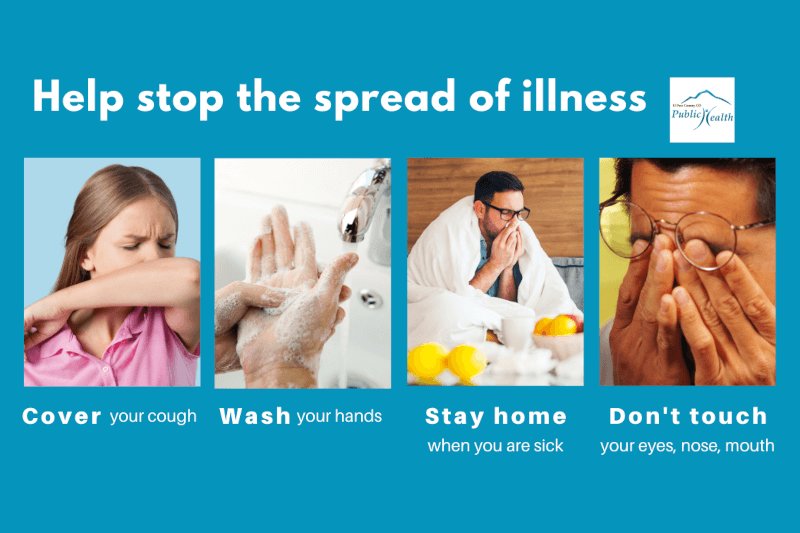 Current Coronavirus (COVID-19) Situation
UCCS has activated its Incident Management Team to coordinate and expedite the university response. At this point, no cases have been reported on campus.
The campus will continue normal operations, but will continue to monitor conditions and modify operations as required. UCCS has a history of managing an infectious disease outbreak during past flu seasons and maintains infectious disease management plans that have been reviewed with El Paso County Public Health.
UCCS Wellness Center staff have contacted all individuals on campus from high risk areas to assess travel history and discuss symptoms to monitor for. They are also screening all patients who visit Health Services for travel-related illnesses when they come in for a medical visit. They are working closely with the local and state health department to ensure any suspected cases are immediately reported and tested.