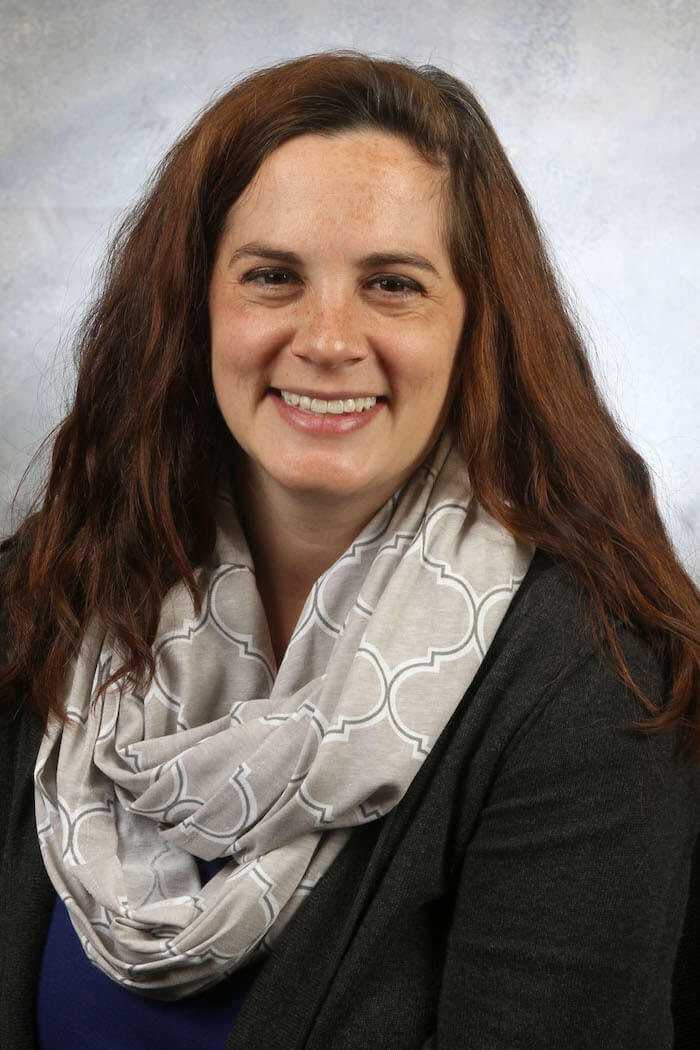 Education
Doctor of Psychology in Clinical Psychology, PsyD
Fuller Graduate School of Psychology
Fuller Theological Seminary
Job Responsibilities
Provide psychotherapy services in individual, group, and couple therapy formats.
Administer, score, and interpret psychological assessments.
Screen potential clientele to determine urgency of need.
Respond to psychological crises/emergency calls at Mental Health Services.
Participate in 24-hour on-call duties by being accessible for the campus authorities.
Collaborate with other offices in the university for services, when appropriate.
Refer clients to on- and off-campus services and contribute to case consultations with these agencies.
Assist in reviewing applications and interviewing potential Master's and Doctoral level practicum students.
Supervise Master's and Doctoral level practicum students in both individual and group formats.
Aid in the coordination and organization of campus-wide education and prevention programs.
Serve as the Diversity & Spirituality committee chair for the Wellness Integration and Planning Teams.
I Can Help You With
It is my privilege to help you with various struggles you may be facing, including anxiety, depression, adjustment to college, academic issues, trauma, etc. My job is to meet you where you are at and to walk this journey with you toward health and healing.
What Excites Me About the New Recreation and Wellness Center
I am excited to have a place where students can come experience holistic, integrated care for their physical, emotional, psychological, and nutritional health. It's exciting to be pioneering this unique integrated model in the college health system.
Hobbies
Hanging with my family, hiking, creating art, singing, spending time in nature, watching movies, reading, traveling, and eating amazing food.