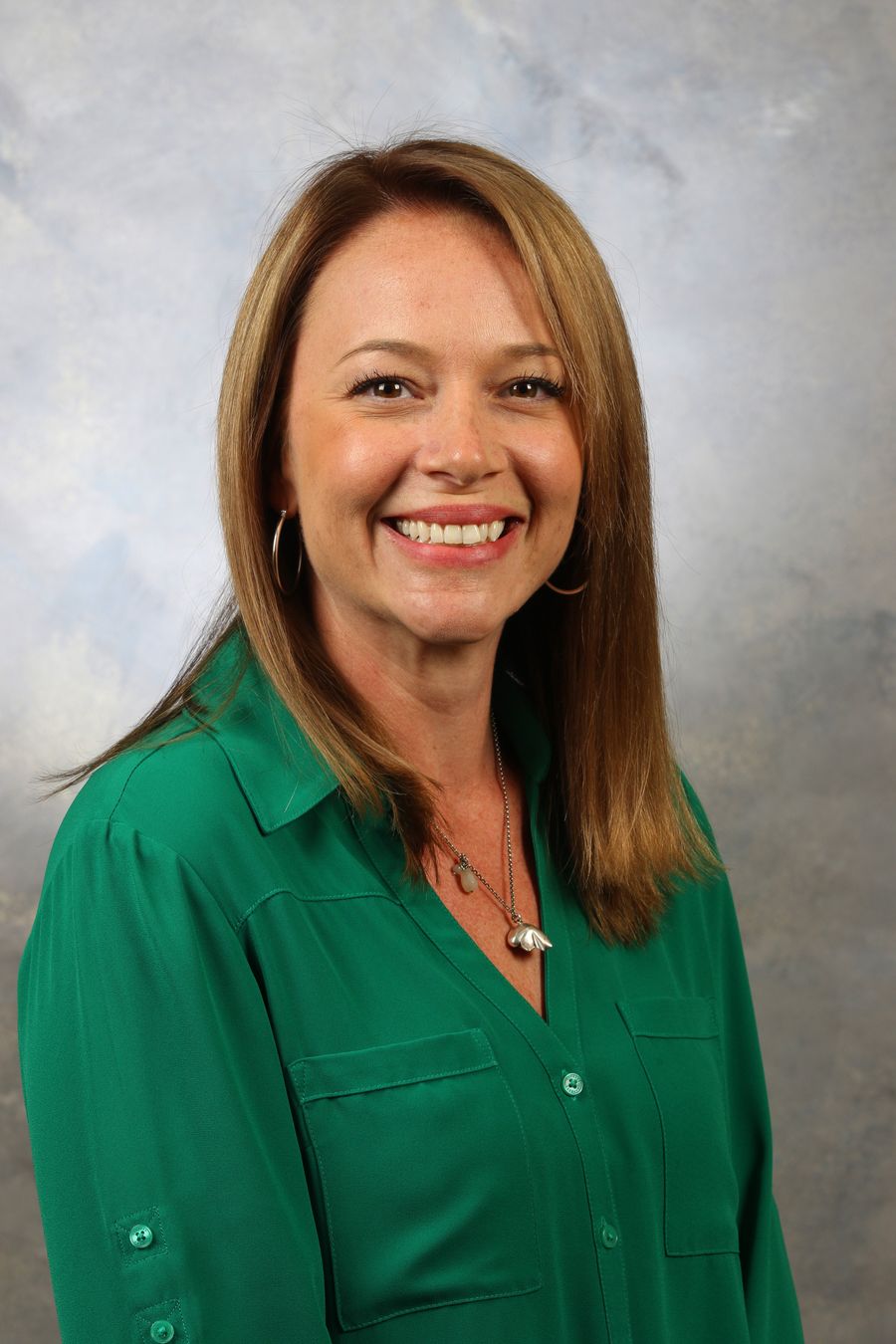 Assistant Director for Clinical Training
Education
Our Lady of the Lake University, Psy.D.
Our Lady of the Lake University, M.S.
Texas Tech University, B.S.
Job responsibilities
Providing individual/couples therapy and assessment to UCCS community; providing training and supervision to practicum students and interns
I can help you with
A variety of concerns, including but not limited to: life transitions, anxiety, trauma, depression, bereavement, clarifying purpose and understanding of life goals, learning disabilities (including ADHD), test anxiety, family conflict, suicidal ideation ect...
What excites me about working at the Recreation and Wellness Center
The wonderful and knowledgeable staff, serving the UCCS community and helping people lead more meaningful and fulfilled lives.
Hobbies
Hiking, cooking, baking, gardening, decorating, learning and laughing