Heatherlyn Hoffman, Psy.D.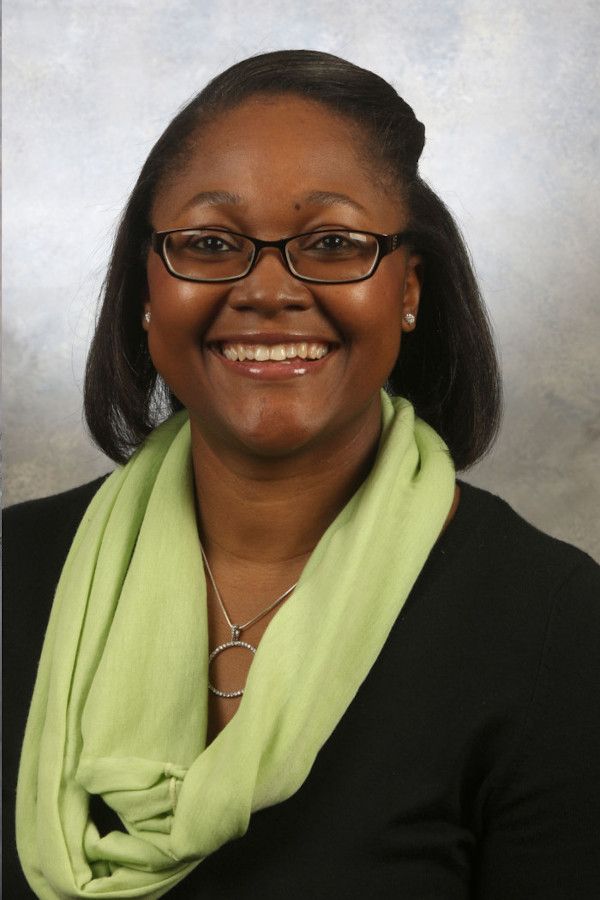 Heatherlyn Hoffman, Psy.D.
Job Responsibilities
Provide therapy for UCCS students in the form of individual therapy, couple's therapy and group therapy. Supervise master's and doctoral level trainees and provide outreach services as needed to the campus community.
I Can Help You With
Issues that students are struggling with as they go through college, including but not limited to, adjustment issues, anxiety, depression and relationship issues.
What Excites Me About the New Recreation and Wellness Center
Working with other professionals who are committed to the wellbeing of our students.
Hobbies
I love watching action movies.