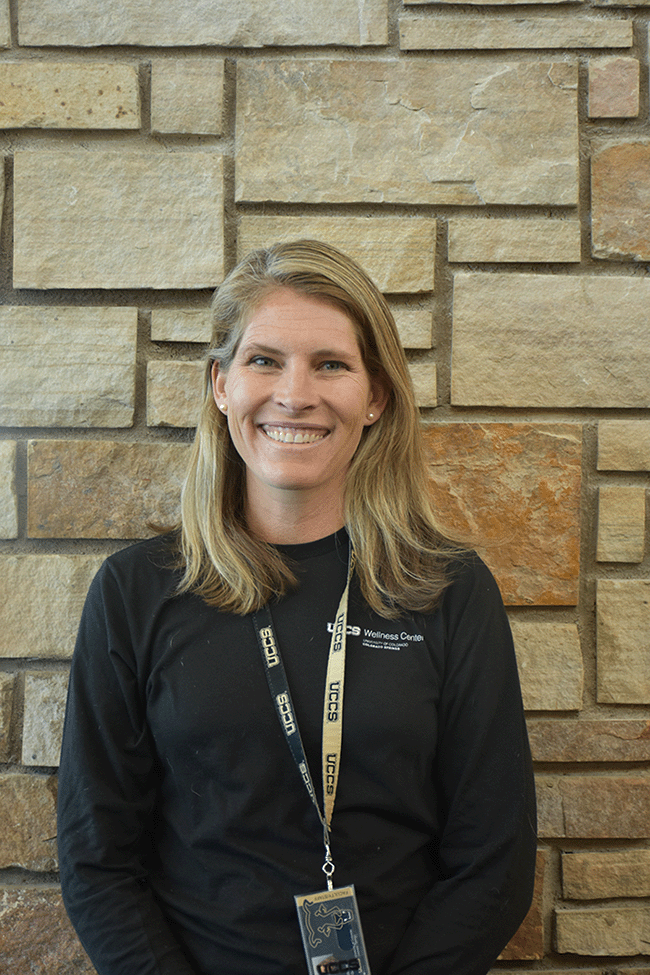 Job Responsibilities
Assess, diagnose, and treat acute and chronic illnesses and injuries. I can provide wellness education and counseling, primary prevention services, and community resources.
I can help you with
Improving your health and wellness and providing a safe environment to ask questions and become an advocate for your own health.
What excites me about working at the Recreation and Wellness Center
Working in an integrated health center that aims to provide holistic care. I love that there are so many services under one roof. I welcome the opportunity to collaborate with other professionals to care for the students.
Hobbies
I enjoy hiking, camping, and snowboarding. I also enjoy gardening, cooking, and live music!