Billie Jo Baptiste, DNP, FNP-C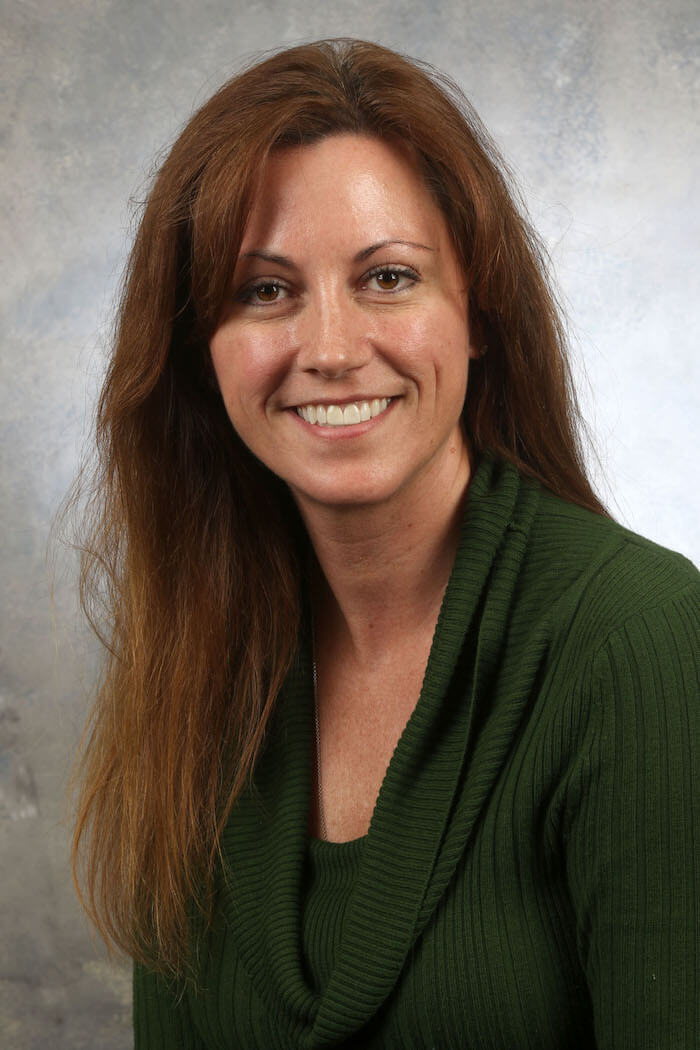 Billie Jo Baptiste, DNP, FNP-C
Director of Health Services
Education
University of Colorado Springs Beth-el School of Nursing 2011 MSN-FNP
University of Colorado Springs Beth-el School of Nursing 2007 BSN-RN
Job Responsibilities
I strive to provide quality healthcare to our student body as a medical provider in the Wellness Center. As an Advanced Practice Nurse Practitioner, my responsibilities include diagnosing, treating, and helping patients manage acute and chronic illnesses. I also participate in student outreach and health education for students in conjunction with our Wellness Coordinator. I precept Nurse Practitioner students during their clinical time that are enrolled in the MSN program through Helen and Arthur E. Johnson Beth-el College of Nursing.
I Can Help You With...
I worked as a Nurse Practitioner for 3 years specifically focused on Gastroenterology (GI), so I enjoy helping patients with their Gastroenterology needs. In addition to general healthcare needs, I also can help with women's health, sports and work physicals, and sexually transmitted infection education and testing.
Hobbies
My husband and I enjoy traveling, exploring Europe, and going on cruises to warm places. During the summer you will find us frequently camping in the mountains with our 2 dogs.