Homemade Salsa
Ingredients: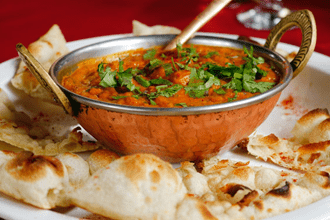 8 Servings
3 cups of cherry tomatoes

2 tomatillos

1-2 jalapenos

juice of 1-2 limes

4 cloves garlic

1 tablespoon olive oil

1/2 teaspoon ground cumin

1 teaspoon sea salt & black pepper
Directions:
In the oven on broil, char all ingredients except the garlic and cherry tomatoes for 5-8 minutes or until all the ingredients have a nice black char to them.

While items are cooking pulse the cherry tomatoes in a food processor to break them down and strain the excess liquid from the tomatoes using a fine mesh strainer, discarding the excess water from the tomatoes.

Put all the ingredients from the oven and the strained tomatoes and garlic, in a food processor and pulse to combine. The longer you blend the thinner the salsa.

Season sea salt and lemon juice to taste.

Enjoy!
Keep leftovers in the fridge for up to a week or freeze for 3-6 months.