Black Bean Brownies (Vegan)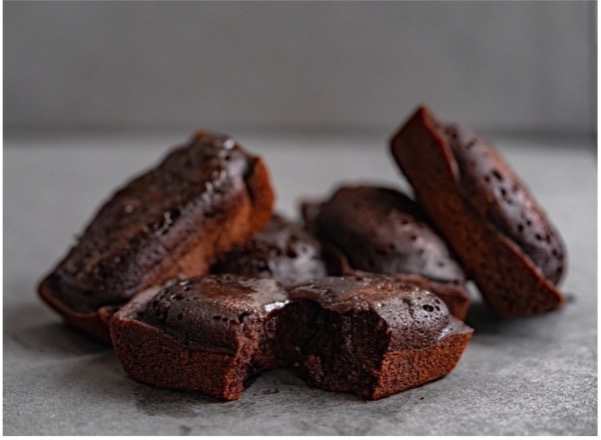 Yields: 9-12 Brownies
Ingredients:
1 15-oz can of black beans, rinsed and drained

2 tablespoons of cocoa powder




½ cup of quick oats

¼ teaspoon of salt

1/3 cup pure maple syrup or honey

2 tablespoons of sugar

1/3 cup of coconut or vegetable oil

2 teaspoons of vanilla extract

½ teaspoon of baking powder

½ cup of chocolate chips
Directions:
Preheat oven to 350

Mix all ingredients, except for chocolate chips, into a food processor or blender.  Mix until smooth.

Mix in Chocolate chips to batter.

Grease an 8x8 pan or muffin tin with coconut or vegetable oil.

Put batter in pan or muffin tin.

Bake for 15-18 minutes.

Let cool for 10 minutes and enjoy!