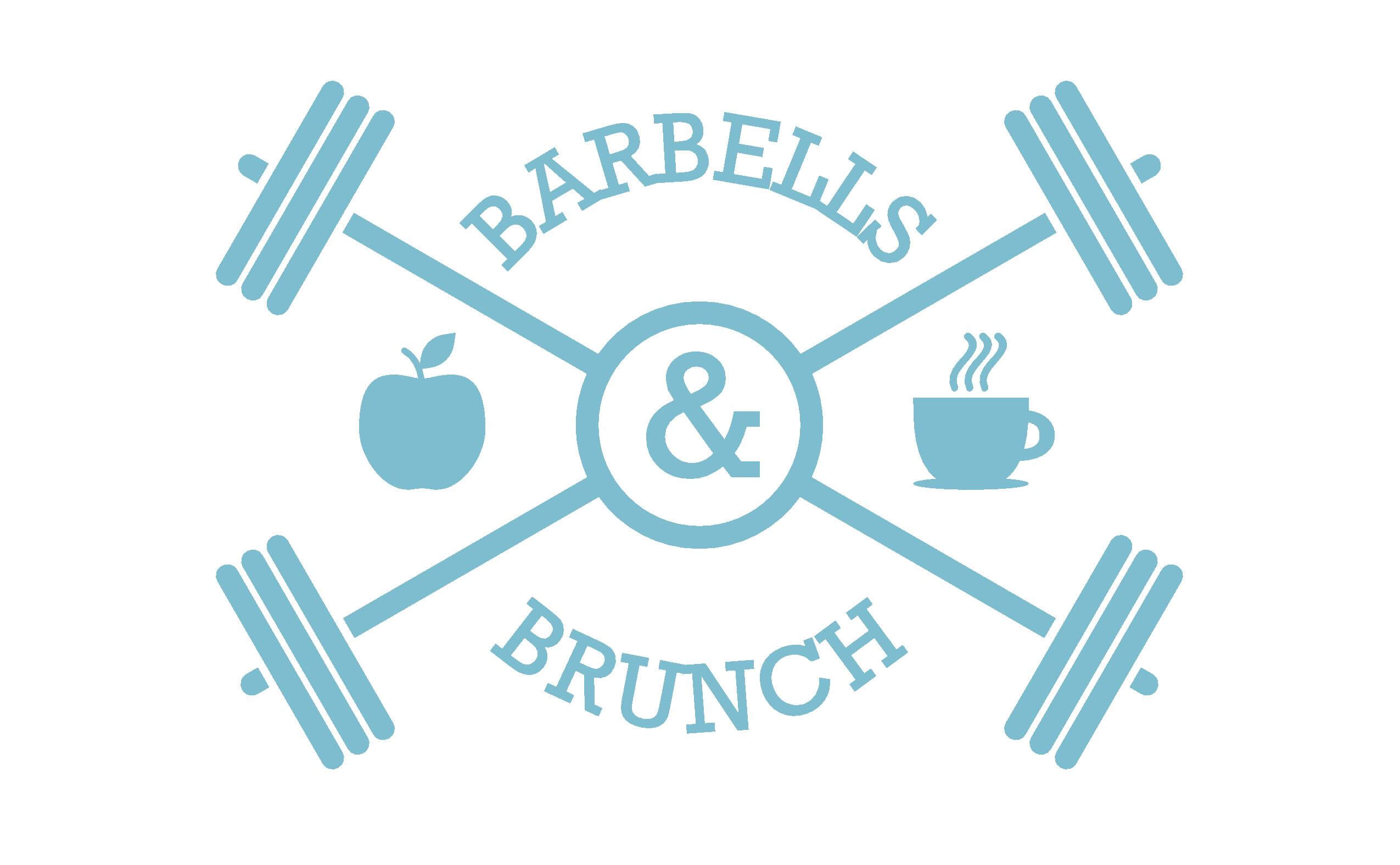 Barbells and Brunch
October 17, 2021
10:00am-12:00pm
Have you ever felt overwhelmed or out of place in the weight room? Join the Campus Recreation fitness team for this fun and educational event to enhance your overall wellness. During this event, you will learn proper technique and form for a number of exercises that will build muscle strength and endurance. Our staff will introduce you to weight lifting equipment and assist as needed while you practice lifts. After the workout, all participants will get some brunch items to go along with recipes.
In an effort to make this as comfortable as possible, we will be conducting this event while the facility is closed.
Social distancing and other safety measures will be enforced to provide a safe environment for this event. Face coverings must be worn at all times. 
You won't want to miss this opportunity to have access to the full weight room! All genders are welcome! 
For more information, please contact wellness@uccs.edu or fitness@uccs.edu.