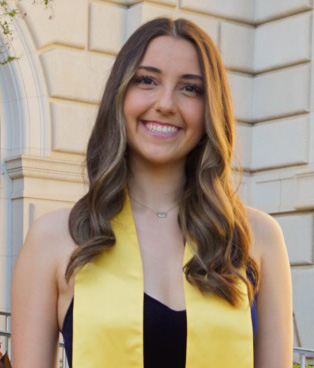 Sports Nutrition Graduate Student
Job Responsibilities
As a registered dietitian, I provide one-on-one nutritional counseling and the development of cooking class programs.
I can help you with:
Sport nutrition, nutrition education, healthy eating habits, meal plans, and meal prep.
What excites me about working at the Recreation & Wellness Center:
I love working in an environment with people who are passionate about what they do.
Hobbies
Reading, weightlifting, hiking, cooking, and baking.