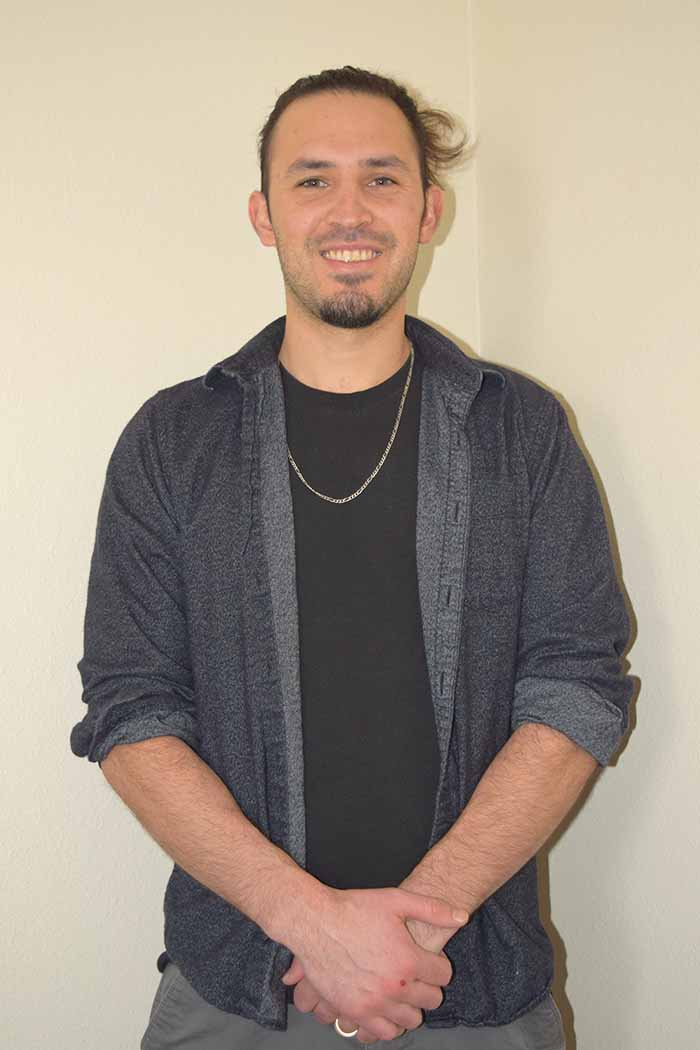 I can help you with:
treating any kind of joint or muscle pain such as: neck pain, back pain, ankle sprain, shoulder, headaches.
I also can help improve athletic performance through improving joint range of motion and identifying weakness links in muscle stability to lead to better performance and reduce risk of injury.
What excites me about working at the Recreation & Wellness Center?
I believe improving our physical health will directly effect all aspects of life. Being able to work together with the Wellness Center to provide students and staff the knowledge and resources to improve their physical health will lead to improved performance in all aspects of their lives. UCCS is doing great things to prepare people for future careers. I am excited to be a part of this.
Hobbies
Trail running, speak/study Japanese, kickboxing.