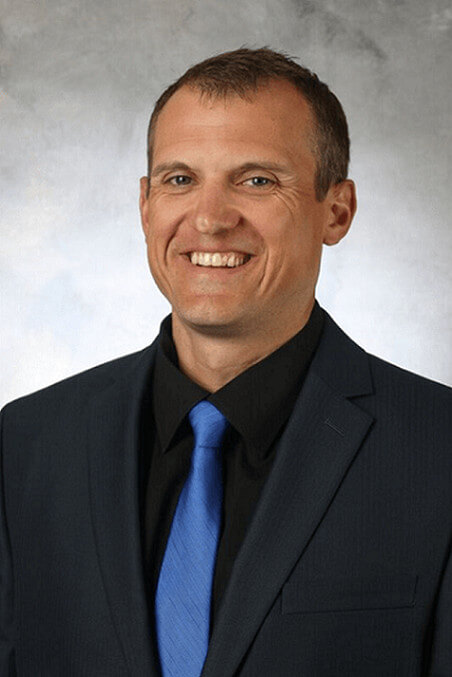 Director, Campus Recreation
UCCS Campus Recreation
Gallogly Recreation & Wellness Center
1420 Austin Bluffs Parkway
Colorado Springs, CO 80918
Job Responsibilities
Provide visionary, strategic, and fiscal leadership of a comprehensive campus recreation and wellness department.  Foster and enhance dynamic partnerships with a variety of university, community, state, and national constituents in offering student and member-focused programs, services, and operations.
I can help you with
Budget management, personnel management, strategic planning, professional mentoring and leadership development, facility construction and renovations, teambuilding, risk management, assessment of student learning outcomes, fundraising and sponsorships, campus trails and open space planning, and turning that frown upside down.
Hobbies
I enjoy spending time with my family (first and foremost) and friends.  Participating in baseball, basketball, softball, volleyball, hiking, skiing, running, disc golf, whitewater rafting, hunting, biking, and going to concerts and sports games as well as volunteering.
Education
M.Sc. - Sports Administration, Fort Hays State University
B. Sc. - Physical Education (Parks, Recreation, & Sports Management Concentration), Fort Hays State University
A. Sc. - Business Administration Management, Brown Mackie College